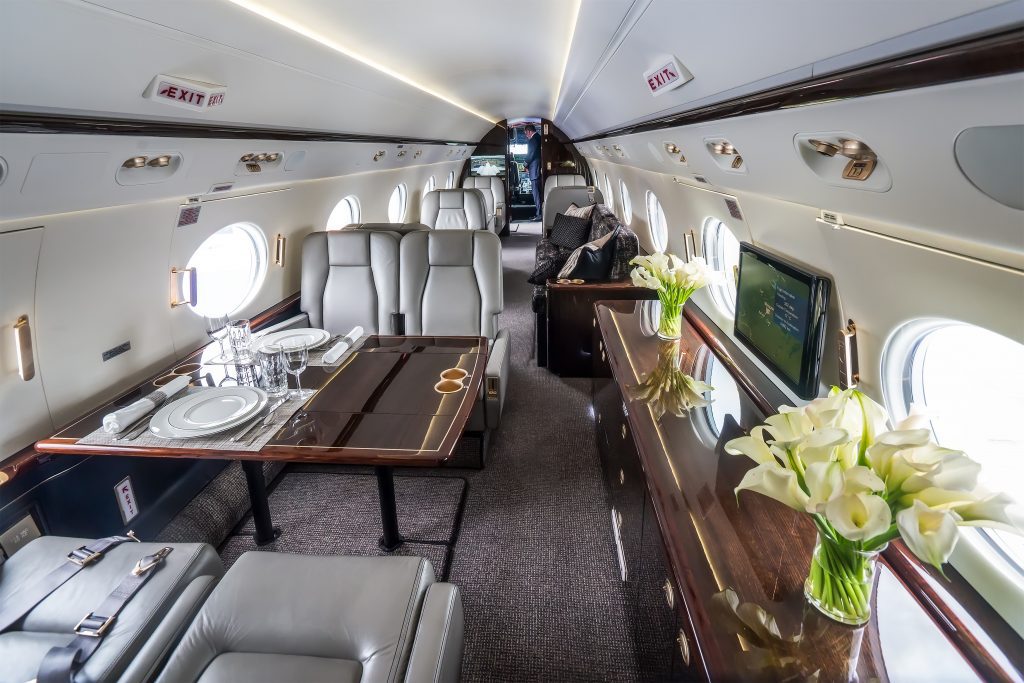 Jet-setting in a private aircraft offers exceptional luxury and convenience you can't achieve through commercial travel. However, before booking a private jet for your upcoming trip, consider these seven crucial factors to ensure a sky-high experience.
Understanding Costs
Unlike commercial flights, the price tag of a private jet charter encompasses the entire aircraft, meaning you're paying for the convenience, privacy, and flexibility. Costs can vary based on flight duration, jet size, and additional services. Ensure you discuss all fees with your Haute Jets representative, including catering, ground transportation, and any possible wait time charges.
Looking for a more budget-friendly option but still interested in private air travel? Check out our empty leg offerings here.
Choosing the Right Aircraft
Not all jets are created equal. Your choice should reflect the number of passengers, the distance of the trip, and the level of luxury desired. Light jets are ideal for shorter trips with fewer passengers, while heavy jets can accommodate larger groups and are suitable for long-haul travel. You can view our fleet of jet options here.
Flexibility and Scheduling
One of the perks of private flying is flexibility. Determine how flexible your schedule is and communicate this with your Haute Jets representative. Ensure you request information on policies for last-minute changes or cancellations to avoid any unexpected fees or hiccups.
Check the Amenities
Haute Jets offer a range of amenities, from gourmet catering to coordinated ground transportation. Decide what's essential for your comfort and productivity on board and ensure the jet can accommodate these needs. Whether it's a specific type of entertainment system or connectivity capabilities, your flight should be as comfortable as it is efficient.
Luggage Capacity
Unlike commercial flights, private jets have varying luggage capacities. Be clear about the amount and type of luggage you intend to bring, especially if you're traveling with bulky items like sports equipment or musical instruments.
Ground Transportation
Your luxury experience shouldn't end at landing. Consider how you'll get from the airport to your final destination. Haute Jets offers coordinated ground transportation services, but addressing this beforehand is vital.
The Airport Advantage
Private jets often have access to smaller, less congested airports, bringing you closer to your destination and reducing ground travel time. Explore your options and choose an airport that maximizes convenience and efficiency.
Are you ready to book your next trip? Contact Haute Jets to get started at +1 (888) 585-3095.