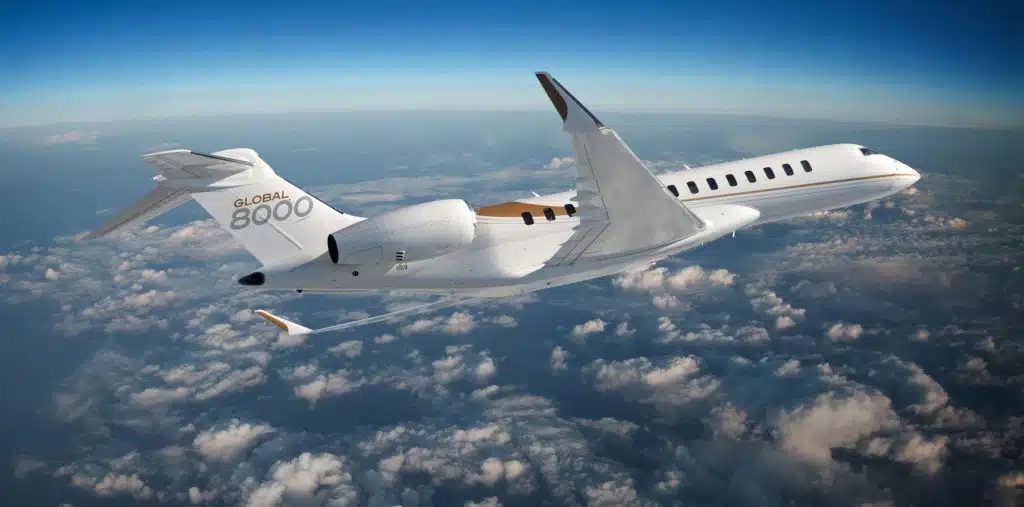 Private jets have long been synonymous with the glamorous lifestyles of the rich and famous. Celebrities, who often require privacy, convenience, and the utmost comfort, turn to private aviation to elevate their travel experiences. In this blog post, we will explore five private jets that have become popular choices among celebrities, enabling them to soar through the skies in unparalleled luxury and style.
Gulfstream G650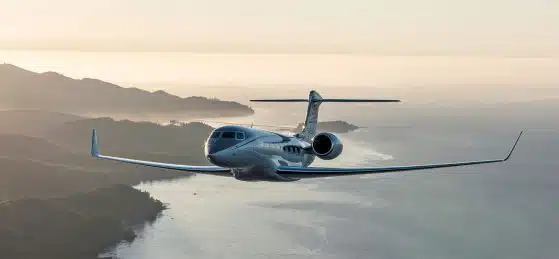 The Gulfstream G650 is a top choice among celebrities for its exceptional performance and opulent interiors. This ultra-long-range jet offers a spacious cabin that can accommodate up to 18 passengers, ensuring ample room for both relaxation and entertainment. With a maximum speed of Mach 0.925, the G650 can whisk celebrities to their desired destinations swiftly and comfortably. The aircraft boasts state-of-the-art amenities, including a fully-equipped galley, luxurious seating, and advanced entertainment systems, making it an ideal choice for those seeking the epitome of luxury in the sky.
Bombardier Global Express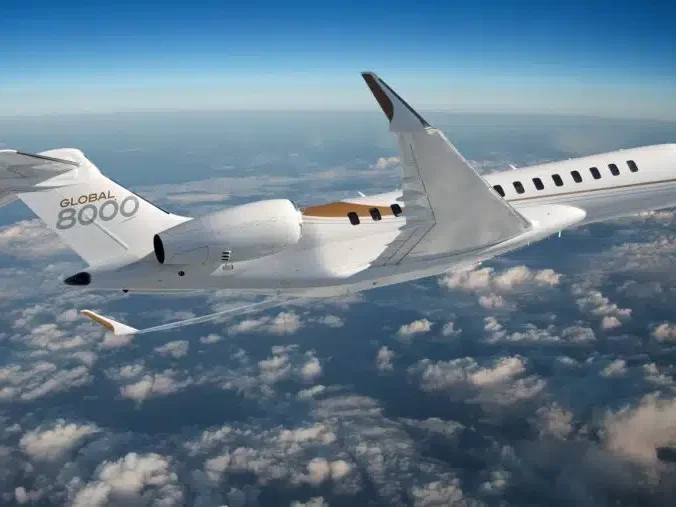 The Bombardier Global Express has earned its place as a favorite among celebrities for its unparalleled comfort and long-range capabilities. With a range of approximately 7,500 nautical miles, this private jet allows for non-stop travel between continents, offering celebrities the ultimate convenience. The Global Express features a spacious cabin with customizable layouts, allowing for various seating arrangements and dedicated spaces for work and relaxation. Its advanced technology, luxurious interiors, and attentive service make it a go-to choice for celebrities who value both style and functionality.
Boeing Business Jet (BBJ)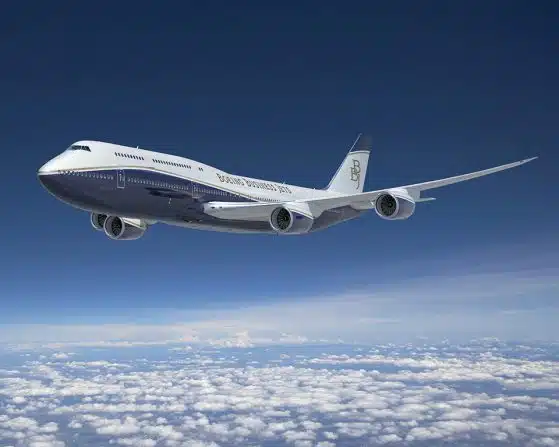 The Boeing Business Jet, based on the popular Boeing 737 airliner, combines the reliability of a commercial aircraft with the lavishness of a private jet. Celebrities appreciate the BBJ for its expansive cabin space, which can be tailored to their specific preferences. The BBJ offers numerous customization options, including private bedrooms, conference rooms, and even on-board showers. With extended range capabilities, this aircraft can effortlessly transport celebrities across continents, ensuring they arrive at their destinations in utmost comfort and style.
Cessna Citation X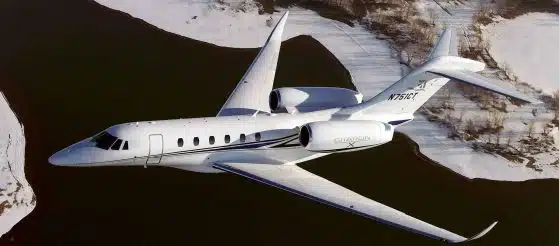 Renowned for its exceptional speed and performance, the Cessna Citation X is a preferred choice among celebrities who prioritize efficiency without compromising luxury. With a top speed of Mach 0.935, it holds the title of the fastest civilian aircraft in the world. The Citation X boasts a comfortable cabin, featuring plush seating and exquisite craftsmanship. Celebrities appreciate the aircraft's ability to reach their desired locations swiftly, allowing them to make the most of their busy schedules while enjoying a lavish flying experience.
Airbus ACJ319
The Airbus ACJ319, derived from the renowned A319 commercial airliner, offers celebrities an exceptional flying experience with unmatched space and comfort. This private jet is known for its expansive cabin area, which can be customized to reflect the individual's personal style. The ACJ319 provides ample room for socializing, relaxing, and working, with options for private bedrooms, spacious lounges, and elegant dining areas. With a range that allows for transcontinental flights, celebrities can indulge in luxury while effortlessly traveling to their desired destinations.
Private aviation provides celebrities with the ultimate luxury and convenience, and these five private jets have become sought-after choices among the stars. From the spaciousness and speed of the Gulfstream G650 and Bombardier Global Express to the customization options offered by the Boeing Business Jet and Airbus ACJ319, these private jets offer celebrities an exceptional travel experience. Whether it's for business or leisure, these aircraft allow celebrities to navigate the skies in style and comfort, truly exemplifying the notion that the journey can be just as extraordinary as the destination.