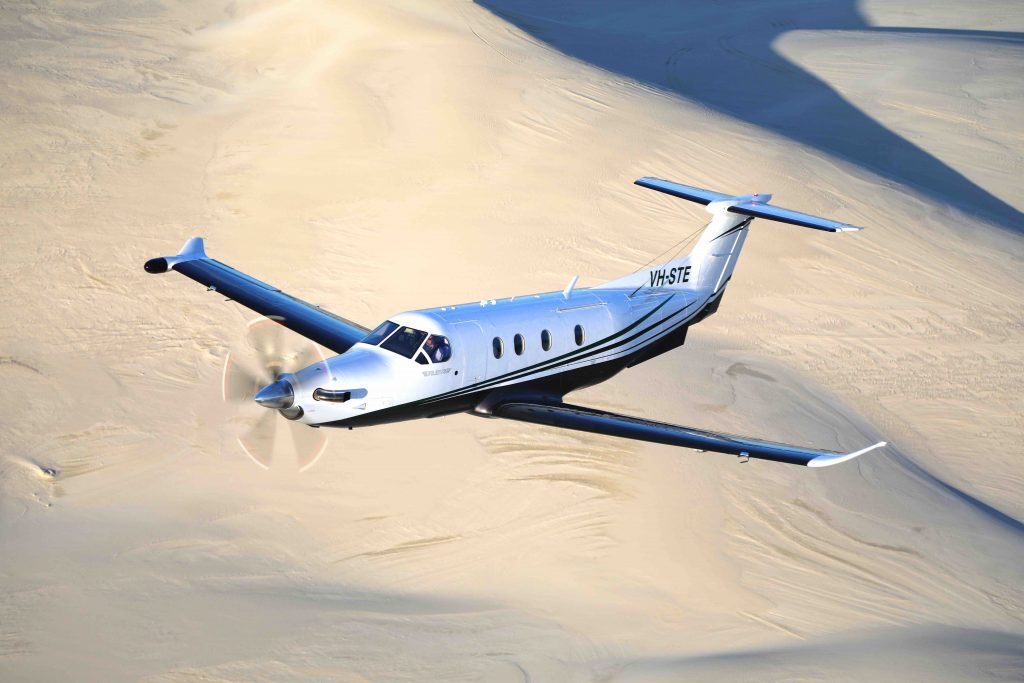 Selecting the right aircraft for your needs is essential. For short-haul private flights under two hours, there are many aircraft options available, each offering unique benefits. Here's a more in-depth guide on how to choose the perfect aircraft for your journey:
1. Define Your Needs
Before looking at specific aircraft, define your requirements:
Number of Passengers: Will you usually fly solo, with a partner, or with a group?

Luggage Capacity: Are you traveling light or need space for golf clubs, ski equipment, or business materials?

Range: Even if you're focusing on short-haul flights now, think about future needs. Some light aircraft can handle longer flights efficiently.
2. Types of Aircraft
Very Light Jets (VLJs): Perfect for 1-4 passengers, VLJs like the Eclipse 500 or Cessna Citation Mustang are economical options. They offer excellent range and comfort in a compact package, making them suitable for short-haul trips with fewer passengers.

Light Jets: Suitable for 5-8 passengers, aircraft such as the Embraer Phenom 300, Cessna Citation CJ4, or Bombardier Learjet 75 offer more cabin space and luggage capacity than VLJs, while still being fuel-efficient for shorter flights.

Turbo-props: Ideal for shorter runways and rugged terrains, turbo-props like the Pilatus PC-12 or King Air 250 can be a great choice if you're landing at smaller regional or more remote airports. While they might be slightly slower than jets, their flexibility makes up for it.
3. Cabin Comfort and Amenities
Consider the cabin height, width, and amenities:
Stand-Up Cabin: Some light jets offer enough cabin height for passengers to stand, enhancing comfort during the flight.

Lavatory Facilities: On very light jets, the lavatory might be basic or even optional. If a restroom is essential, ensure the aircraft has suitable facilities.

Refreshment Centers: Light jets usually have refreshment centers, but the offerings vary. If you desire specific amenities like a coffee machine, make sure it's available.
4. Efficiency and Costs
While luxury and comfort are vital, efficiency shouldn't be overlooked:
Fuel Efficiency: Aircraft like the HondaJet HA-420 are known for their fuel efficiency, which can result in cost savings.

Operational Costs: Different aircraft have varying operational costs, which include maintenance, parts, and fuel. Discuss with your charter provider or consultant about the best value options for your needs.
5. Tech and Connectivity
In the modern world, staying connected is paramount:
Wi-Fi: Not all light jets or turboprops come with Wi-Fi as standard. If connectivity is crucial, ensure the aircraft has this feature.

Advanced Avionics: Modern aircraft are equipped with state-of-the-art avionic systems, ensuring safety and efficient navigation.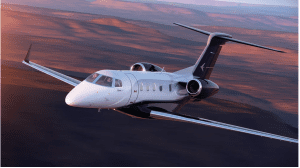 Conclusion
Choosing the right aircraft for short-haul private flights is a blend of understanding your needs and knowing what different aircraft have to offer. By considering the number of passengers, cabin comfort, efficiency, and tech amenities, you can ensure every short journey you take is in perfect harmony with your requirements.