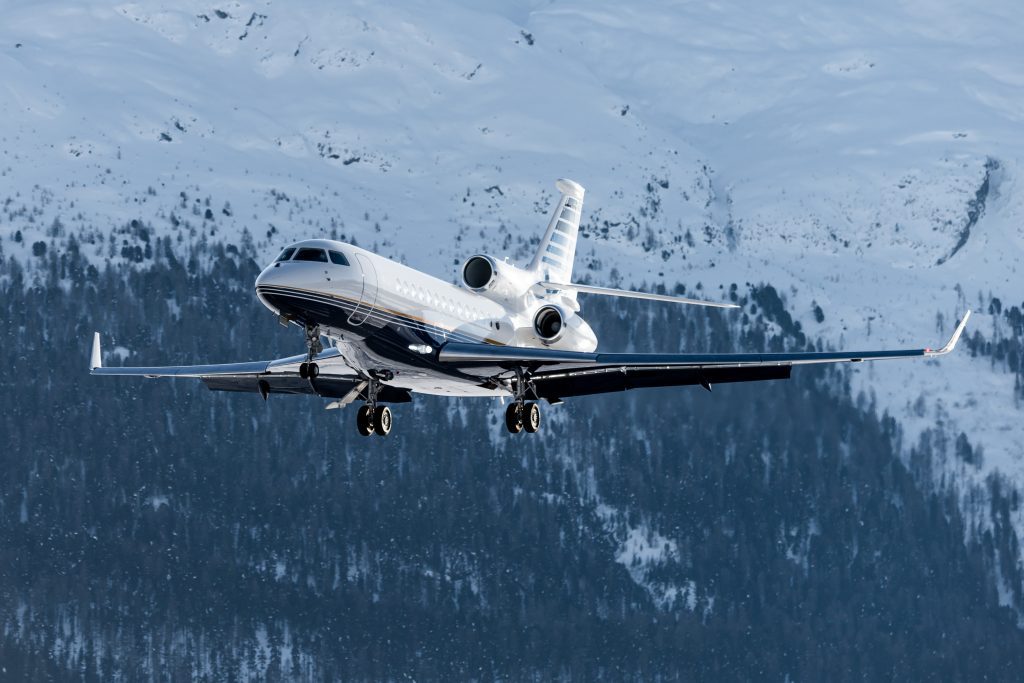 As the holiday season approaches, the allure of private jet travel becomes increasingly irresistible. The combination of luxury, convenience, and safety makes it the perfect choice for those looking to escape the hassle of commercial air travel. Here's a quick guide to ensuring a seamless experience chartering a private jet for the holiday season.
Early Planning is Key
The holiday season is the peak time for private jet charters. To ensure you secure the best aircraft at the most favorable rates, start your planning process early. Give yourself a minimum of four weeks before your intended travel date. This timeframe allows you to explore various options and lock in the best deals.
Flexibility Matters
When booking a private jet, flexibility can be your greatest asset. Providing a range of dates can significantly enhance your chances of finding the perfect aircraft at an optimal price. Remember, the more flexible you are, the more options you'll have.
Quick Decision-Making
The world of private jet charters is fast-paced, with availability and prices changing rapidly. Once you find a suitable option, act swiftly to secure it. Delays in decision-making can mean missing out on your preferred choice. Remember that special deals, like one-way flights, often require prompt action and a signed contract.
Set a Clear Budget
Before embarking on your private jet booking journey, establish a clear budget. This will help you and your Haute Jets representative find the best match for your needs. If you've never flown private, discuss with your Haute Jets representative what to expect regarding cost and aircraft options.
Personalize Your Experience
The beauty of private jet travel lies in its ability to be tailored to your preferences. Whether it's specific catering requests, ground transportation arrangements, or particular onboard amenities, don't hesitate to communicate your needs. Haute Jets will always strive to accommodate your unique requirements.
Ready to book your holiday travel?
Click the "Plan a Flight" button in the top right corner, or call us at +1 (888) 585-3095.